We attract people to brands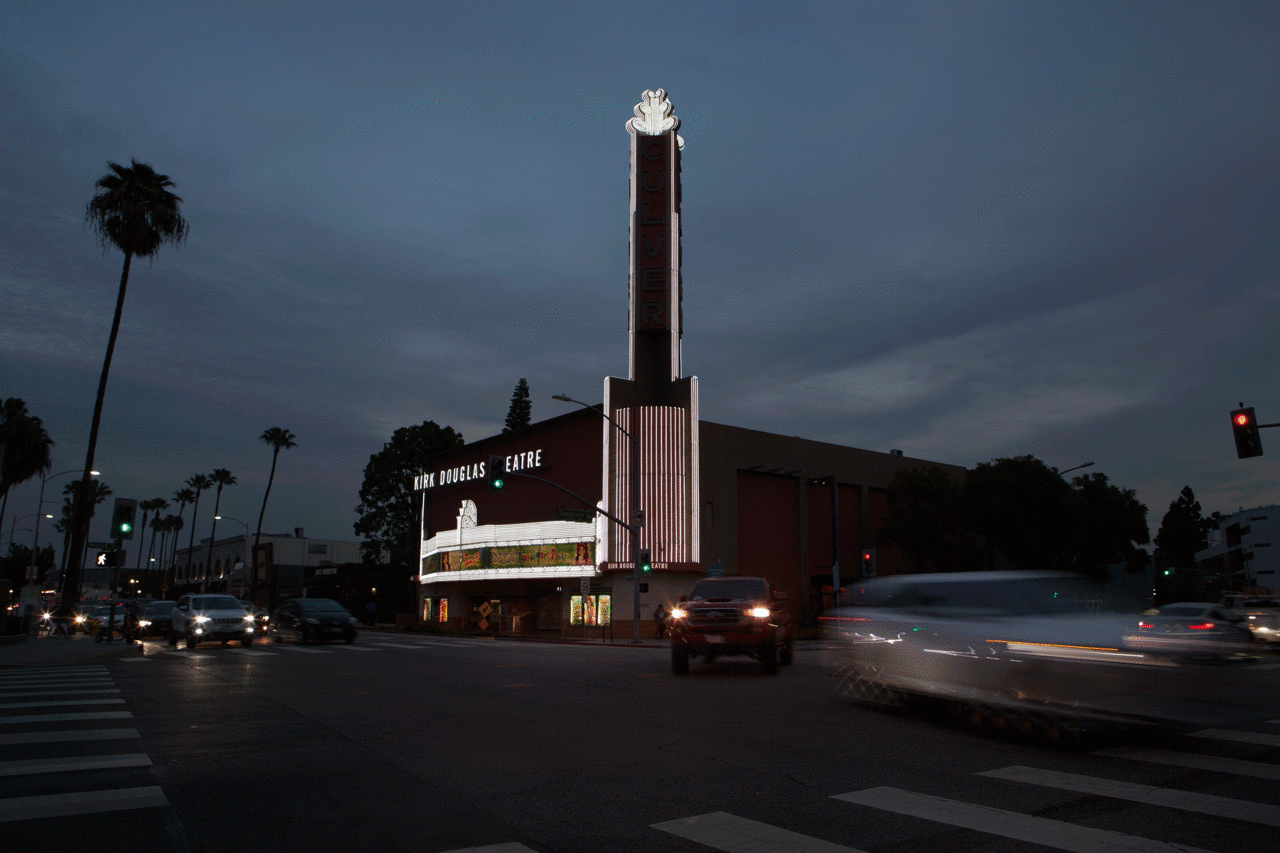 Make Brave is a branding and content marketing agency. We create campaigns, content, and identities that are inspired by - and responsive to - audience, market, and social insights.
Attention is at a premium.
We tell stories that move people to
seek, Like, and share your brand.
TARGET
Before we create, we study, (over)plan, and generally nerd-out with data. Because a pretty coat of paint isn't going to solve complex business or marketing challenges. Because we need to walk before we can run. Because...well, you get it.
CONSULT
- Project Mapping
- Deliverables Assessment
STRATEGIZE
- Brand Strategy
- Campaign Strategy
- Content Strategy
RESEARCH
- Brand + Landscape Audit
- Market & Audience Segmentation
MAKE
We create campaigns, content, and identities that directly address, solve, or leverage what surfaced in our findings. Yeah, we want to make your brand the center of attention, but we also want to give you the highest possible return on your investment.
CAMPAIGNS
- Social, Digital, Traditional
- Stunts + Experiential
CONTENT
- Short, Long, Anything-Form
- Brand & Influencer Partnerships
IDENTITY
- Visual Identity
- Brand Voice & Messaging
TUNE
Our work is never done. When your creative is out in the world, we're listening, adjusting, and retargeting to deliver on your project goals and continue growth. The digital landscape gives us more data points than ever before, and we friggin' use them."
TRACK
- Social Listening
- Data Visualization
ADVANCE
- Content Consumption Journey
- Market Strategy Analysis
CAMPAIGNS
- ROI Assessment
- Platform Optimization Analysis
We're good people who like to do good work for good people.
Chuck
Chuck is known for his appetite for innovation, business acumen, and passion for creative excellence. He has created award-winning results for clients across the entertainment, gaming, and tech start-up space. Prior to launching Make Brave, Chuck served as EVP/Managing Director at mOcean, where he was responsible for the agency's TV/Streaming, Graphic s, and Key Art business units. He also co-founded brand consultancy and creative agency Troika in 2001, where he served as President for nearly 12 years. Chuck attended Northwestern University and holds an MBA from the President's and Key Executives program at Pepperdine.
Robert
Robert is a thought leader and business management expert specializing in brand strategy, marketing, and business development. Prior to launching Make Brave, Robert acted as a business consultant for a variety of branding, digital, and advertising agencies. He also served as Chief Development Officer at creative branding agency Loyalkaspar, where he grew the agency's LA office from three people to over 30, and led Business Development at Troika, where he repositioning the agency from boutique design shop to an industry-leading entertainment branding agency. Robert is a native Angeleno and attended the University of California, Santa Barbara.
Curtis
Curtis is an Emmy-nominated Creative Director who specializes in solving visual communication challenges. He has developed advertising campaigns for brands including Nike, EA, Sony, and Lexus, and has designed identities, main titles, and show packages for clients including FX, HBO, A&E, and ESPN. Curtis most recently served as Creative Director at creative services agency Big Block. Prior to that, he specialized in branding and design within the surf, skate, and snow markets, serving as Art Director at Planet Earth Skateboards and DC Shoes. In 2014, Curtis received an Emmy nomination for outstanding main title design for Cosmos.
Mika
Mika is a hybrid strategist and creative who specializes in bridging insights and analytics with creative execution. He has developed internal positioning for clients including Marvel, Peabody Awards, Disney, and Warner Bros., and led integrated marketing campaigns for brands including FX, The CW, Amazon, and NFL Network. Prior to joining Make Brave, he served as Senior Creative Strategist at creative branding agency Loyalkaspar, and as Communications Manager at brand consultancy Troika. Mika attended the University of Southern California, and has continued his education at UCLA's Extension program and General Assembly.